Board of Directors
The Laurens County Development Corporation thanks all the members of our Board of Directors who have agreed to serve their community in this capacity.
Executive Committee
Updated: January 2020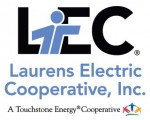 Randy Garrett
Chair
Laurens Electric Cooperative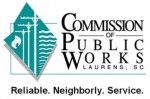 John Young
Vice-Chair
Laurens Commission of Public Works & Main Street Laurens

David Pitts
Treasurer
Laurens County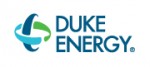 Steve West
Secretary
Duke Energy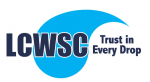 Jeff Field
Past-Chair
Laurens County Water & Sewer Commission

Board Members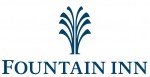 Shawn Bell
City of Fountain Inn


Justin Benfield
Prisma Health Laurens County Medical Campus


Stan Bryson
CNNGA

Jon Caime
Laurens County


Bill Ed Cannon
City of Clinton


Rusty Denning
Piedmont Technical College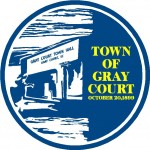 Stellartean Jones
Mayor
Town of Gray Court

Randy Lis
Piedmont Rural Telephone Cooperative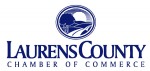 Amanda Munyan
Laurens County Chamber of Commerce


Nathan Senn
Mayor
City of Laurens

Steve West
Duke Energy

Collie Lehn (Ex-Officio)
Clinton Economic Development Corp.
To learn more about Laurens County, please also visit our Investors page to learn more about the companies who also support the activities of LCDC.
ADD ITEM TO REPORT
As you navigate our website, you can use the "Add Page to Report" button to add any page or property to a custom report that you can print out or save.