TRAIN
There are so many opportunities for workforce development within Laurens County and the upstate region of South Carolina.
WORK
Laurens County offers a variety of economic incentives for the development of business and industry.
PLAY
Fun-centered. Family-centered. Flavor-centered. A rich variety in recreation means more ways to play for all ages and tastes.
WELCOME TO
LAURENS COUNTY
SOUTH CAROLINA
---
BUSINESS-CENTERED
IN THE HEART OF THE SOUTHEAST'S POWER TRIANGLE
In Laurens county, "business-centered" starts with a strategically centered location, less than 40 miles from Greenville, less than an hour and a half from Columbia, just 2 hours from Charlotte, 3 hours from Atlanta and only 4 hours from Chattanooga.
Multimodal options amplify location advantages with speed, convenience and exceptional cost-effectiveness, allowing your operation to build a supply chain with the precision and power to answer all your transit needs and profitability goals.
Featured Parks
---
Clinton 26 Commerce Park: South
20100 SC Hwy 7220101 SC Hwy 72Clinton, SC 29325
Clinton, South Carolina 29325
Laurens County



---
Quick Data Facts
---
Workforce of
556,000
Drive Time Radius of
45 min.
Proj. Pop. Growth
5.7%
Recent News
---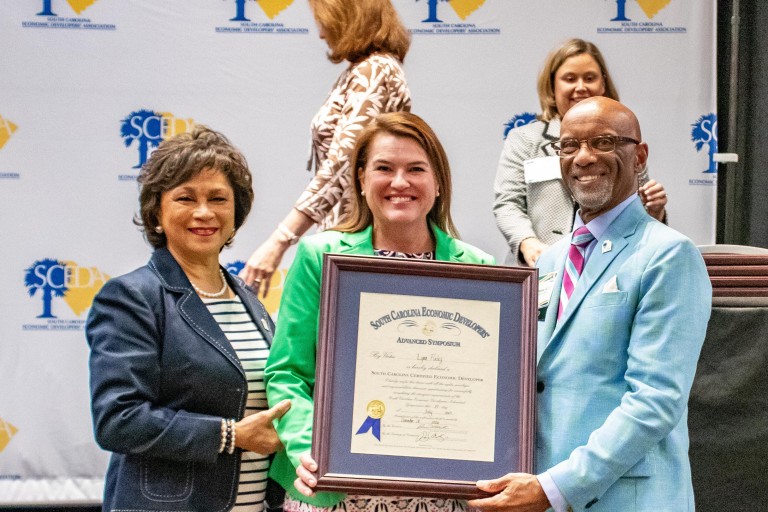 Columbia, S.C. (August 31, 2023) - The South Carolina Economic Developers' Association (SCEDA) is proud to announce nine members have recently earned credentials as South Carolina Certified Economic Developers (SCCED). The newly certified statewide economic developers were recognized on August 24...

READ MORE
FAST FACTS: • Yanfeng is expanding operations in Laurens County. • The company's investment of $49.6 million will create approximately 58 new jobs over the next five years. • Yanfeng...

READ MORE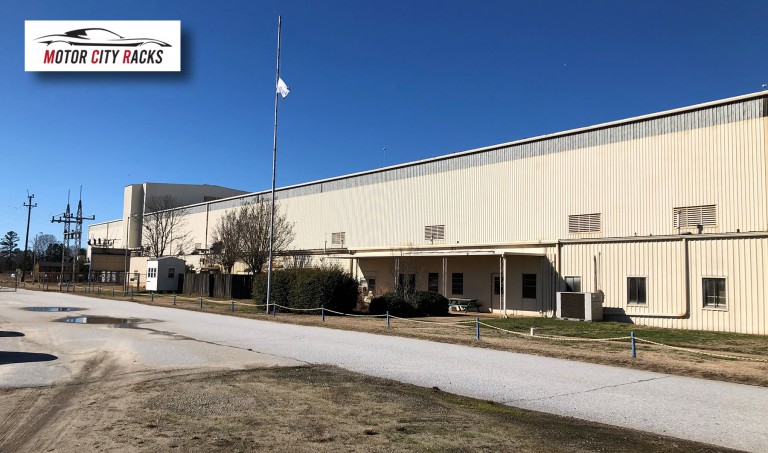 FIVE FAST FACTS Motor City Racks is expanding its S.C. footprint with new operations in Laurens County. The company's $26 million investment will create 88 new jobs. Motor City Racks is a supplier of automotive and industrial racking products. ...

READ MORE
Our Partners
---
Thank You Corporate Sponsors