Economic Incentives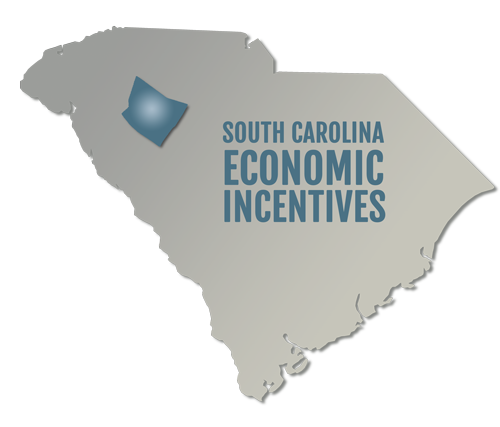 Cost is a major consideration when a company chooses a location for doing business. The cost of operating a business in South Carolina is very reasonable. South Carolina has a pro-business climate and performance-based incentives, so companies can keep their operating costs low. South Carolina's economic incentives are an investment in its economic future, and we are willing to invest in companies who are willing to reinvest in the state. South Carolina is proud to offer these economic incentives:
No state property tax
No local income tax
No inventory tax
No sales tax on manufacturing machinery, industrial power or materials for finished products
No wholesale tax
No unitary tax on worldwide profits
Favorable corporate income tax structure
Special Laurens County, South Carolina Incentives for Business
Laurens County believes in economic development. That's why we offer a variety of economic incentives for the development of business and industry. Some of the incentives offered include:
Property Valuation and Assessment Ratios
Special Source Revenue Credit (SSRC)
ADD ITEM TO REPORT
As you navigate our website, you can use the "Add Page to Report" button to add any page or property to a custom report that you can print out or save.