SC Economic Incentives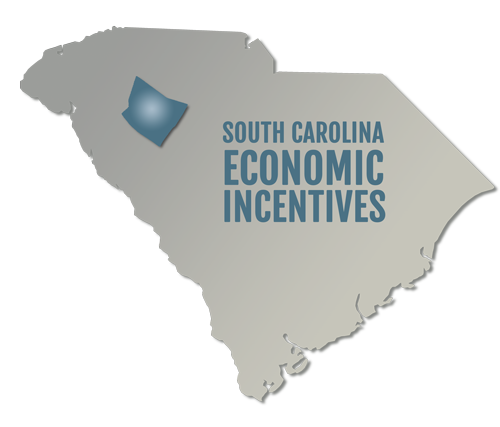 An attractive package of South Carolina incentives are available to businesses that choose this state as a business location.
Discretionary Incentives
A Job Development Credit (JDC) is a discretionary, performance-based incentive that rebates a portion of new employees' withholding taxes that can be used to address the specific needs of individual companies. The S.C. Coordinating Council for Economic Development (CCED) approves JDCs on a case-by-case basis by the S.C. Coordinating Council for Economic Development (CCED). To qualify, a company must meet certain business requirements and the amount a company receives depends on the company's pay structure, location and number of employees.
Statutory Incentives
The Job Tax Credit (JTC) is a statutory incentive offered to companies, both existing and new, that create new jobs in the state. The credit is available to companies that establish or expand corporate headquarters, manufacturing, distribution, processing, qualified service-related, research and development facilities. This credit is extremely beneficial for companies, because it is a credit against corporate income taxes, which can eliminate 50 percent of a company's liability.
For more economic incentives, look here.
ADD ITEM TO REPORT
As you navigate our website, you can use the "Add Page to Report" button to add any page or property to a custom report that you can print out or save.