Healthcare

At the Prisma HealthSM Laurens County Medical Campus, residents of the Laurens and Clinton communities can access high-quality healthcare services and programs blended with small-town hospitality. The campus is conveniently located on Highway 76 between Laurens and Clinton.
The Prisma Health Laurens County Medical Campus houses Prisma Health Laurens County Hospital, Women's Life Center, Emergency Services, and an outpatient building that houses HeartLife cardiac rehabilitation, Radiology, Lab, Pulmonary Rehabilitation, Physical Therapy, Vascular Services, and outpatient surgery.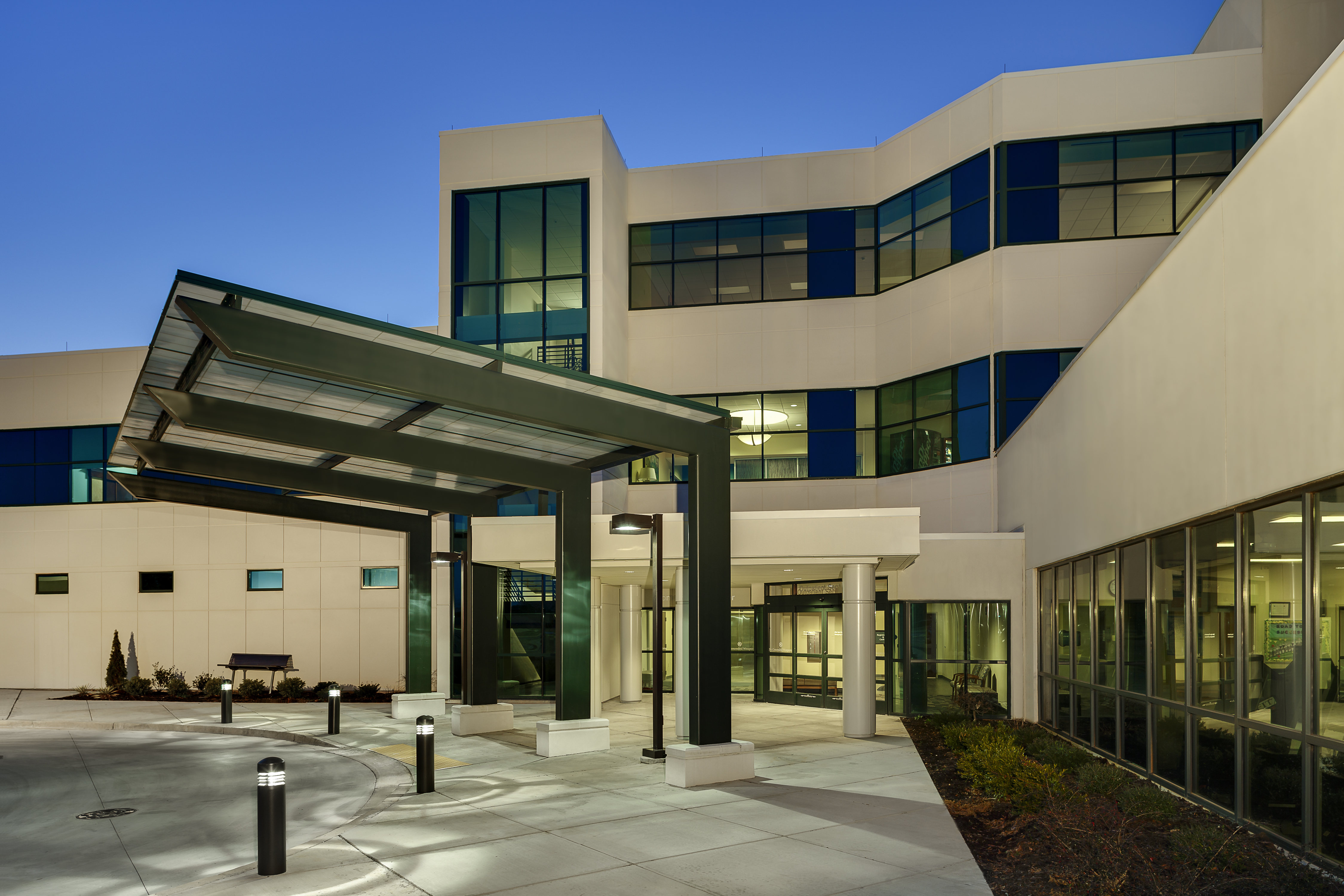 A medical office building, located on the third floor of the hospital, is home to the Diabetes Center, Infusion Center, primary care offices, and Cancer Institute where patients can find education, support and preventive tools.
Prisma Health has four primary care and four specialty physician practices throughout the area, providing residents with access to care where and when they need it.
Prisma Health Laurens County Hospital has provided the local community with exceptional care and a hometown blend of professionalism and courtesy since 1989. The 90-bed hospital provides care to individuals who need an inpatient stay. In addition, the emergency department provides high-quality acute care around the clock in an environment designed to maximize patient comfort.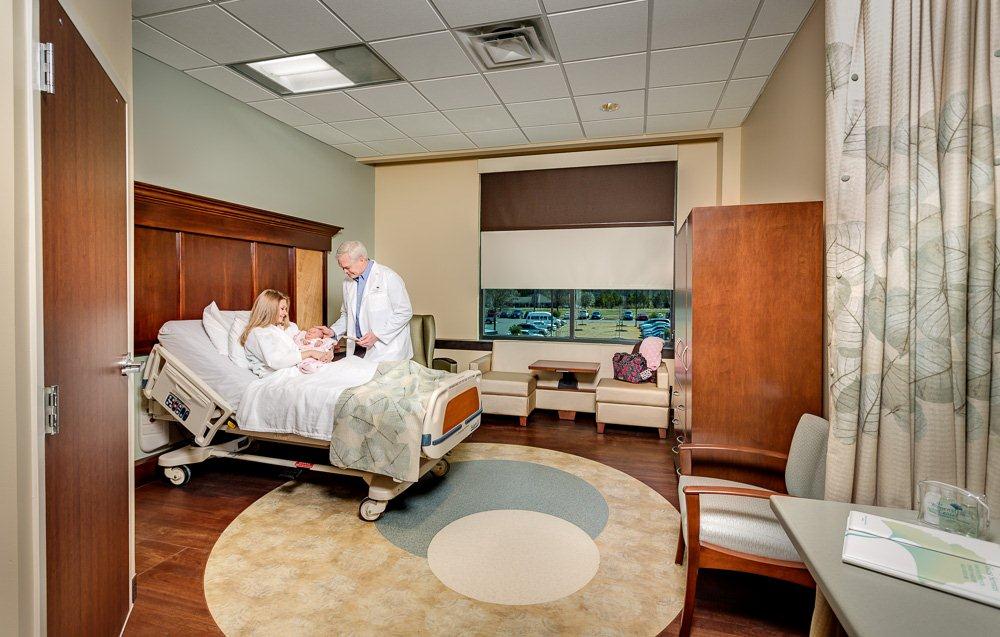 Having a baby? In addition to superb medical care, the Women's Life Center at Prisma Health Laurens County Hospital provides the expertise and technology to give the newest member of your family the best start in life. SC BlueCross honored the hospital as a Blue Distinction Center for Maternity Care, which recognizes hospitals that demonstrate expertise in patient safety and positive health outcomes.
With the state-of-the-art treatments and patient education, people with non-healing and chronic wounds have a place to turn — The Upstate Wound Healing and Hyperbaric Medicine Center, which is located behind the hospital at 1073 Medical Ridge Road. The center uses an interdisciplinary model of care, including debridement, laboratory evaluation, radiology testing, nutritional management, diabetic education, infectious-disease management, physical therapy, occupational therapy and hyperbaric oxygen therapy to address total patient health.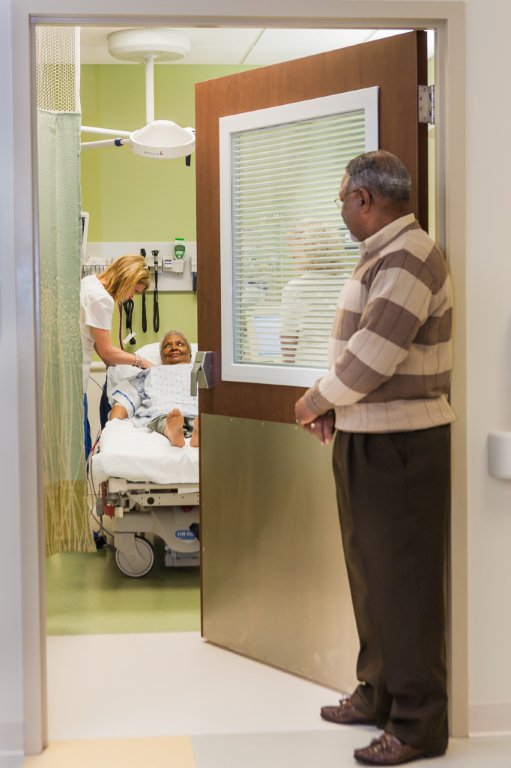 Managing diabetes starts with education. Whether you are newly diagnosed with diabetes or have lived with diabetes for years, the Diabetes Self-Management Program at Prisma Health Laurens County Hospital can give you help and ongoing support. Led by trained diabetes educators, the program provides in-depth instruction through group classes and individual appointments for patients who have type 1, type 2 or gestational diabetes.
With multiple locations around the Upstate, including at Prisma Health Laurens County Hospital, Prisma Health Cancer Institute provides residents with the most effective, most targeted cancer care available in the world. Cancer care is about comfort, compassion and enhanced access to care. Prisma Health Cancer Institute focuses on treating the whole person, not just the disease, through clinical excellence and research. With locations and services in Greenville, Easley, Greer, Seneca and Spartanburg, patients can access the highest level of care and clinical trial research without having to leave the Upstate.
Prisma Health Laurens County Hospital is part of the largest not-for-profit health organization in South Carolina, Prisma Health, which serves more than 1.2 million patients annually. It is comprised of two affiliates — Prisma Health–Midlands (formerly Palmetto Health) and Prisma Health–Upstate (formerly Greenville Health System). Prisma Health seeks to improve the health of all South Carolinians through improved clinical quality, access to care and patient experience, while also addressing the rising cost of health care.
For more information, visit prismahealth.org.
ADD ITEM TO REPORT
As you navigate our website, you can use the "Add Page to Report" button to add any page or property to a custom report that you can print out or save.