Be Pro Be Proud Provides "Big Rig" Experience to Laurens County Students
04/13/2021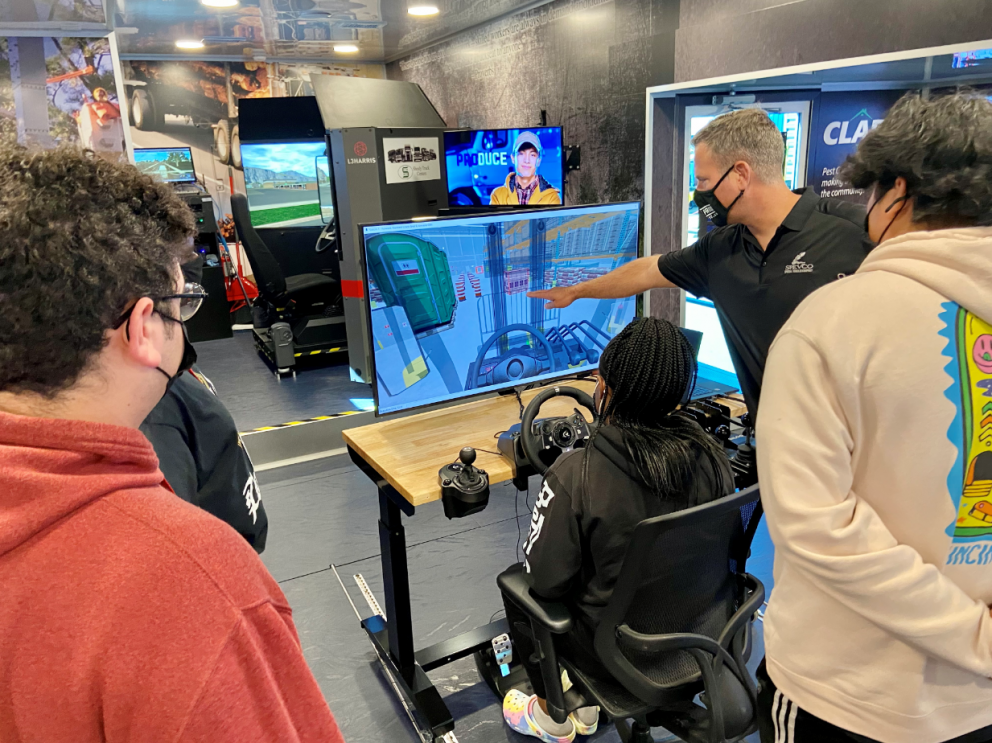 53-foot rig allows students to explore careers in skilled trades
On Tuesday, over 40 10th graders from Laurens District 55 High School and Clinton High School came out to the Piedmont Tech Laurens Center for Advanced Manufacturing (CAM) to explore the Be Pro Be Proud mobile trailer, as well as tour the CAM.
Led by the Associated Industries of SC, Be Pro Be Proud SC is a workforce development initiative designed to close the skills gap in South Carolina. The innovative 53-foot Be Pro Be Proud 18-wheeler features eight simulators that include truck driving, forklifts, and carpentry and welding machines. The custom-built trailer helps promote careers in skilled trades to local high school students.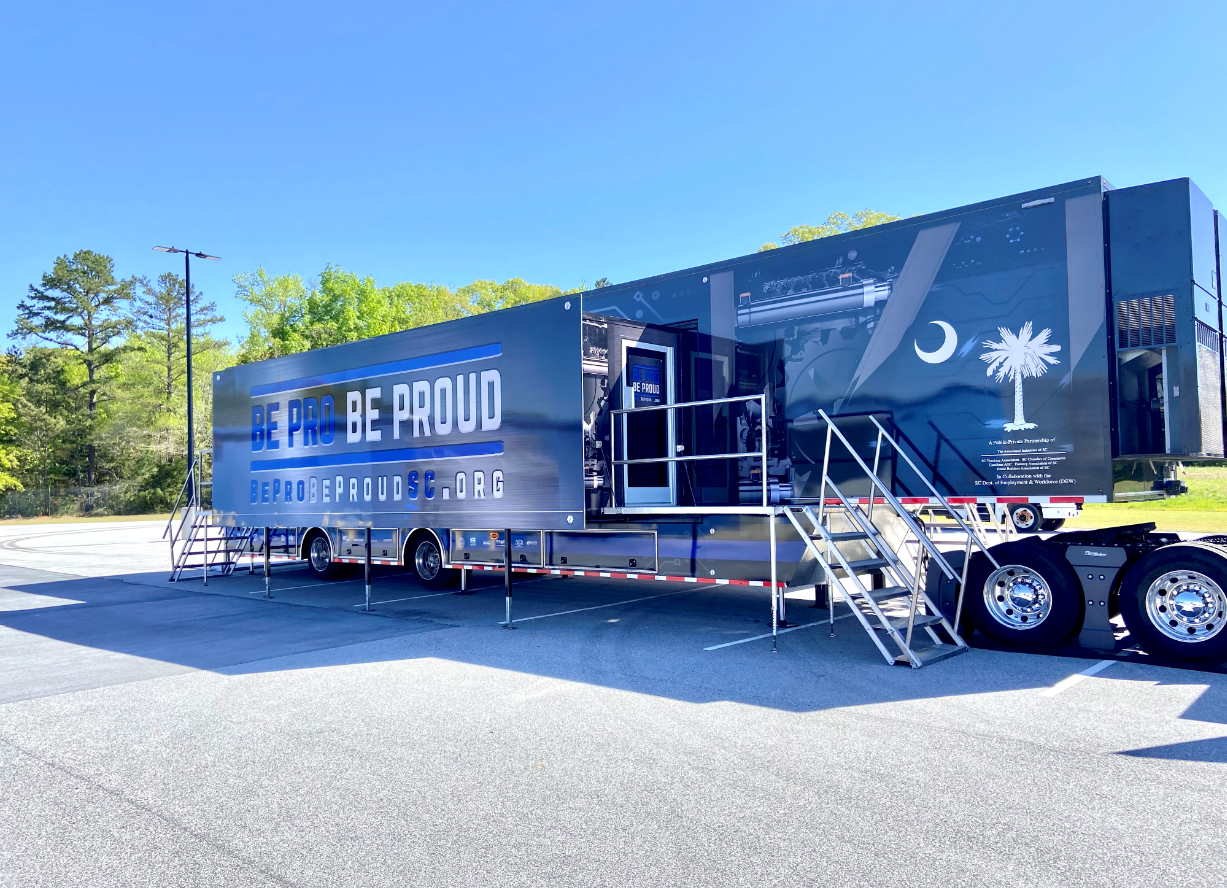 Matt Wiggins, Regional Workforce Advisor for the SC Department of Commerce, led the coordination of these efforts in partnership with the SC Department of Employment and Workforce, Piedmont Technical College, and both Laurens and Clinton high schools. Wiggins also currently serves on the Talent & Workforce Solutions implementation team for the Laurens County Development Corporation's county-wide strategic planning process and sees these events as recruitment tools for dual enrollment and career and technology education.
Laurens County is fortunate to have dedicated teachers and guidance counselors from Districts 55 and 56, guiding students toward rewarding career paths. These educators, combined with the dedication of workforce efforts by local and regional partnerships, as well as with the resources and assets that Piedmont Tech provides, will continue to reinforce and enhance the local talent and workforce pool here in Laurens County.
Visit our YouTube page to hear more from Matt Wiggins with SC DOC.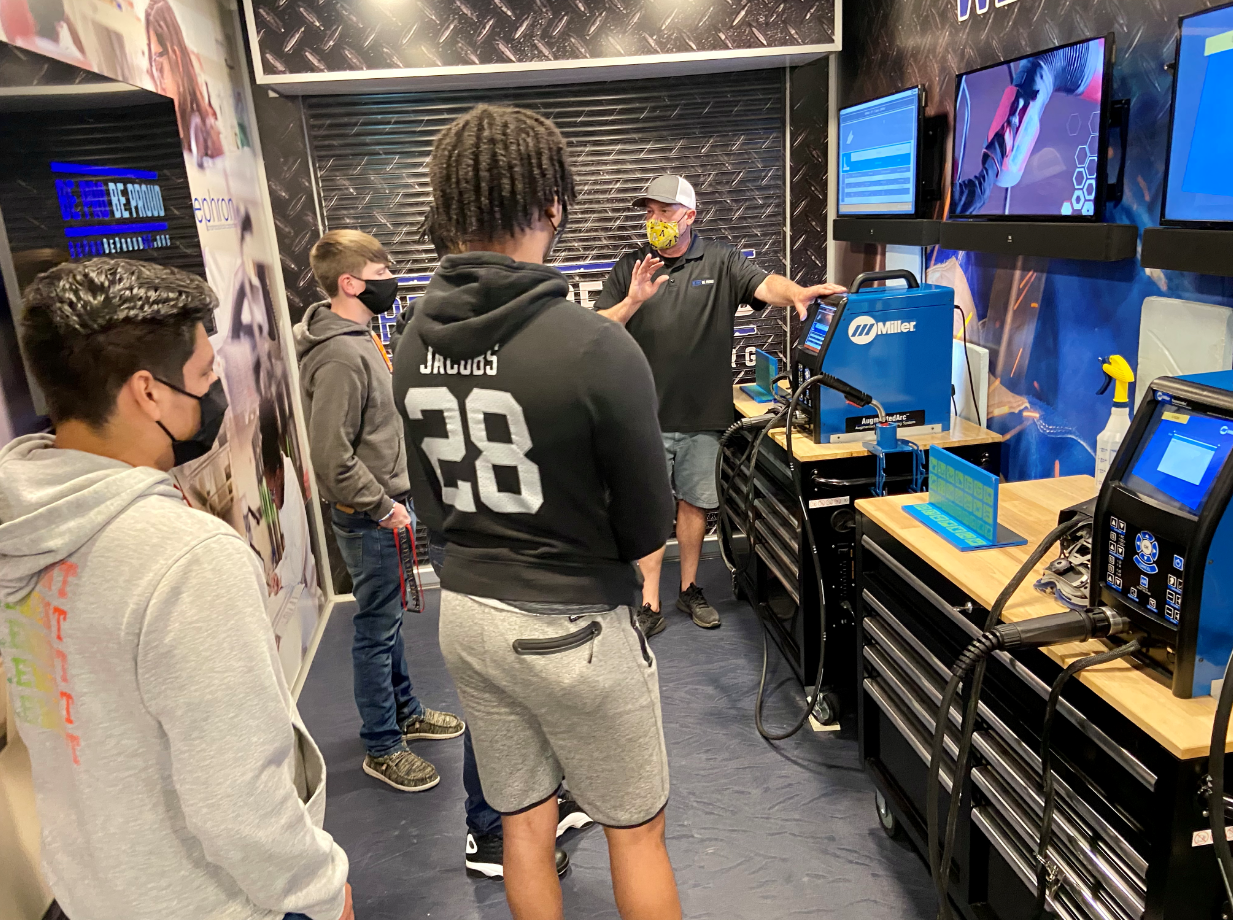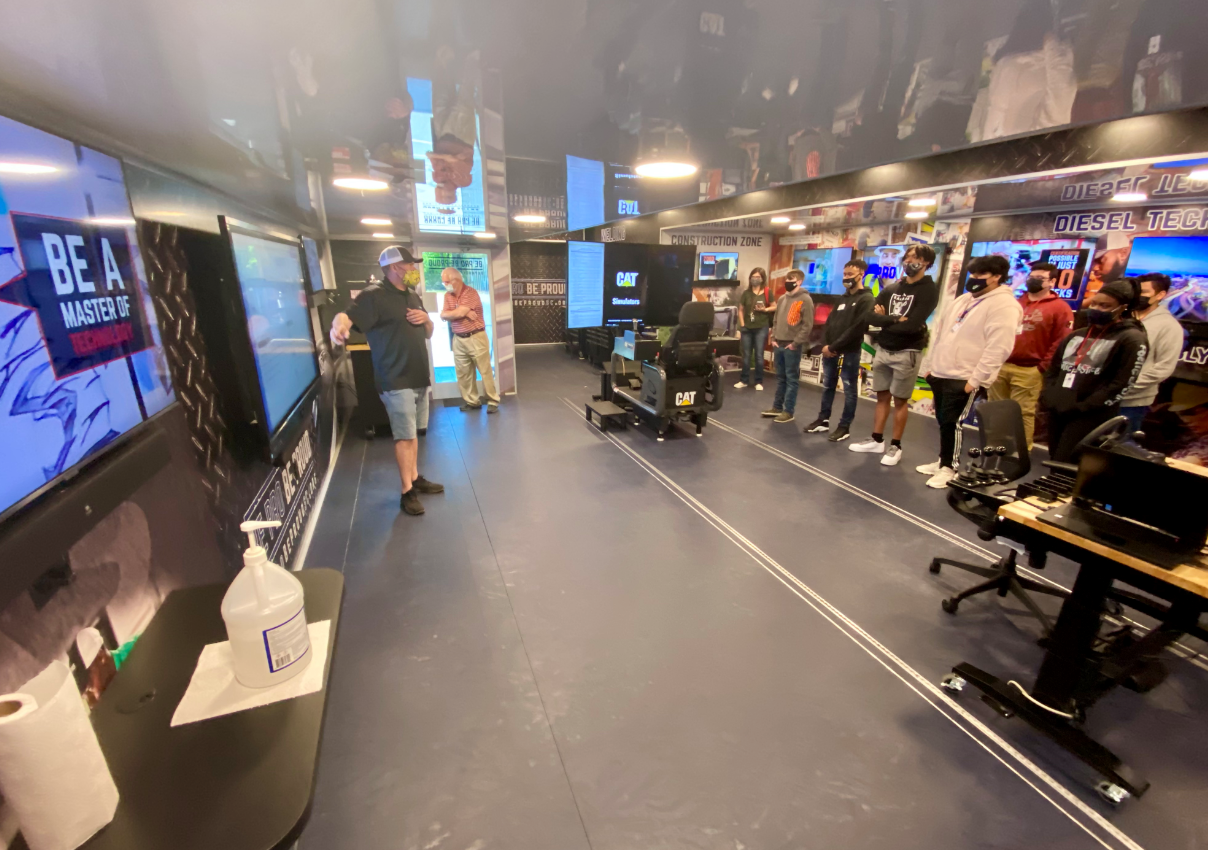 ADD ITEM TO REPORT
As you navigate our website, you can use the "Add Page to Report" button to add any page or property to a custom report that you can print out or save.