Graduating senior recruitment event showcases local career opportunities in Laurens County
05/26/2021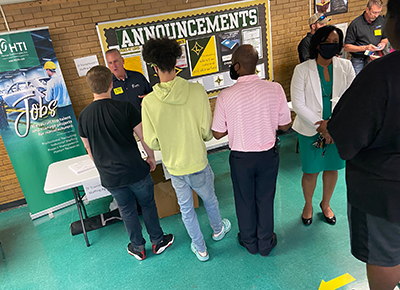 Earlier this week, the S.C. Department of Commerce, Laurens County Development Corporation, and Laurens District 55 High School collaborated to host a Graduating Senior Recruitment event. Twelve local businesses and industries covering healthcare, manufacturing, human services, and more were onsite at Laurens High School to provide information and showcase available career opportunities to seniors (and underclass students) potentially entering the workforce upon graduation. Various participating companies said that they received some great leads and potential candidates for open positions.
Matt Wiggins, SC Dept of Commerce: "The job fair at LDHS really was labor market driven. Companies are having to get more assertive in reaching out to potential workforce populations. When bringing up the idea of engaging the high school students, many of our companies expressed interest in coming to recruit them for entry level positions."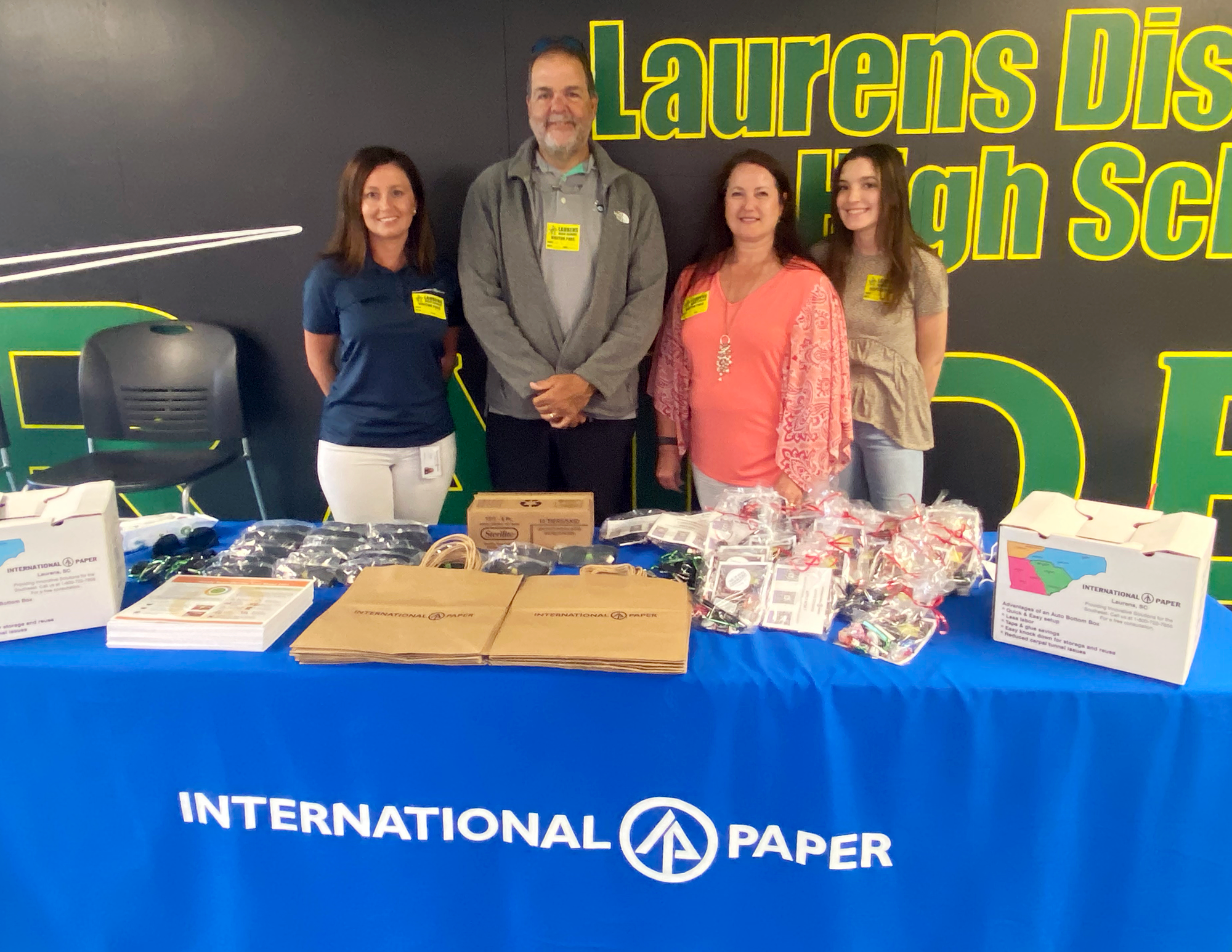 Another similar High School Student Recruitment event will take place at Clinton High School on Tuesday, June 15th.
Click here to see more photos from the recruitment event.
ADD ITEM TO REPORT
As you navigate our website, you can use the "Add Page to Report" button to add any page or property to a custom report that you can print out or save.