Jostens aids in fight against coronavirus
03/30/2020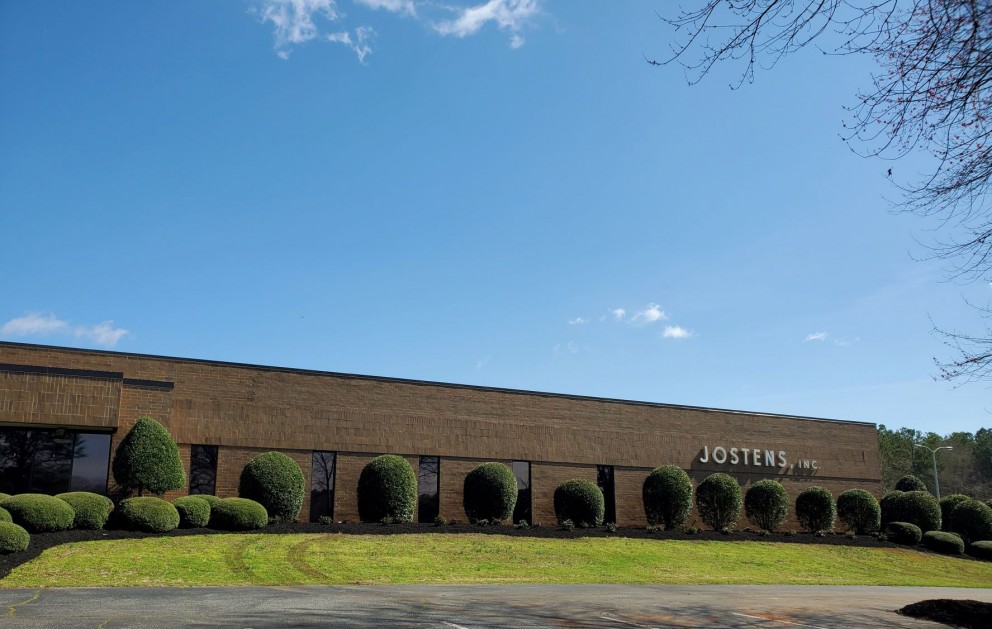 Another local Laurens County manufacturer is stepping up in the fight against the #coronavirus. Jostens, known to be an American manufacturer of memorabilia, is now exploring ways to help with medical personal protective equipment at their plant in Laurens. Since the outset of the COVID-19 crisis inside the United States, Jostens has remained focused on the safety and health of our employees, families, and customers. We also have an abiding desire to play a part in meeting the needs of our communities. There is a growing shortfall in medical personal protective equipment (PPE) throughout the United States. We at Jostens are exploring opportunities to employ our production capabilities to support the rising demand for face masks in communities across the nation.
Jostens Engineer, Nicole Voropaeff writes:
"The Jostens facility in Laurens has long served as a key production facility for Jostens and the nation through its cut & sew capabilities in the production of graduation regalia. We believe that this cut & sew capability can be leveraged to contribute to national efforts to ramp up production. We have experimented in the Laurens facility with some very limited production runs of non-certified reusable cloth surgical masks and are actively investigating production requirements and potential co-manufacturing partnerships.
Jostens will remain committed to protect and support the safety and health of our employees and communities throughout this crisis. And we will continue to explore opportunities to further support our communities and the nation thru alternative production endeavors."
ADD ITEM TO REPORT
As you navigate our website, you can use the "Add Page to Report" button to add any page or property to a custom report that you can print out or save.